Breaking, also known as "B-boying" or "B-girling" by its practitioners and followers, is a dynamic style of dance that is part of Hip Hop culture.
Breaking is one of the many elements of Hip Hop culture. The unique form of dancing is very acrobatic and creative. And is often seen as its own distinct style of dance. This acrobatic style popularized by B-boys and B-girls is marked by complicated floor-work, often involving spinning and contorting.
Our focus is on foundation steps, toprock, downrock, power moves and freezes. Absolutely zero experience is required, as we are looking for absolute beginners to start their breakdance journey, so that we can work on the basics and technique. Advance/complex variations are added based on ability of each individual dancer.
All students in our Break Dance classes take part in our End of Year Show & Awards Event, which gives them a chance to perform in a professional theatre
INTRODUCING COSMIN POPA
Our teacher Cosmin Popa is a professional break dancer and competitor and his credits include:
Member of Pay Season (UK Breaking / Dance Crew)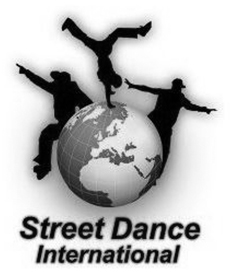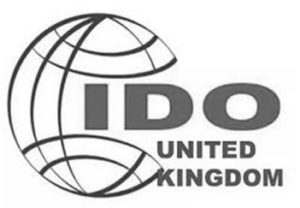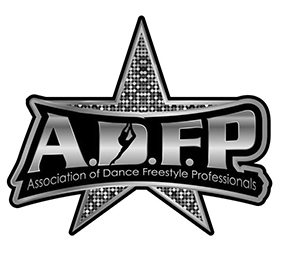 "Both my daughters (15 and 9 years) dance at SW-Dance and absolutely love it. For one it's about exercise, the love of dance and to build her confidence; for the other it's about the competitions, the desire to do her best and the sheer love of dance across all disciplines that Suzie teaches. It's not just another club, this is a Dance family, supportive parents and the most amazing teachers! Regardless of your ability, you will be welcomed with open arms. Give it a go, Suzie has a gift of making even the shyest of boys or girls dance." Tracy Rushton McPhillips