SW Dance Academies are based in Highfield Park St. Albans, Kings Langley Secondary School and Park Hall Harpenden.
The academy has been established for 20 years and its owner and principal Suzie Wallington is proud of the academy's reputation for first class teaching in a warm and welcoming atmosphere.
We offer hobby and competitive dance classes in street dance and disco freestyle, show cases and performances. We have regular guest teachers and often partake in professional workshops which inspire and nurture our young students. Something for everyone!
Our street dance classes & disco freestyle classes train students to a standard that has enabled our academy to compete nationally and represent Team GB in international competitions.
Click on our Contact page to enquire about ONLINE classes and our NEW Pay As You Go Online Class Scheme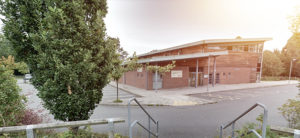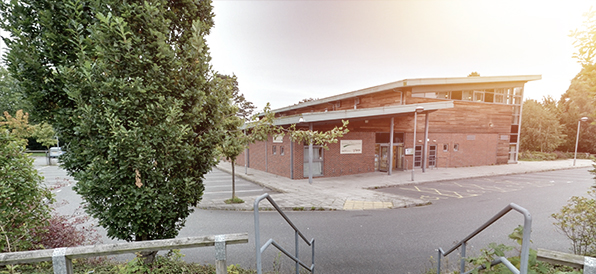 ST ALBANS
One YMCA, Russet Drive. St Albans AL4 0DB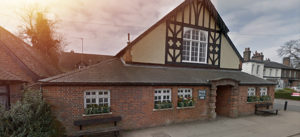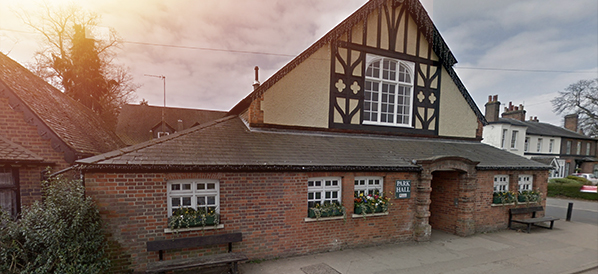 HARPENDEN
Park Hall, Leyton Road, Harpenden. AL5 2LX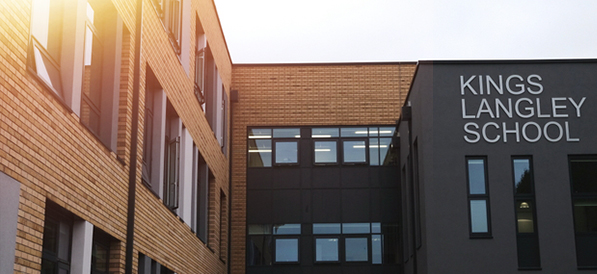 KINGS LANGLEY
Kings Langley Secondary School. Love Lane. Kings Langley. WD4 9HN
SW DANCE ACADEMY MERCHANDISE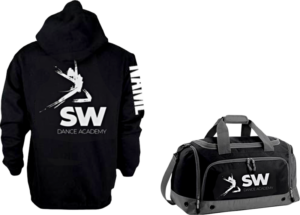 PERSONALISED DANCE WEAR
All SW DANCE ACADEMY branded clothing and accessories are available to order directly online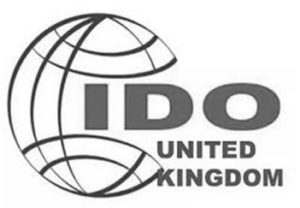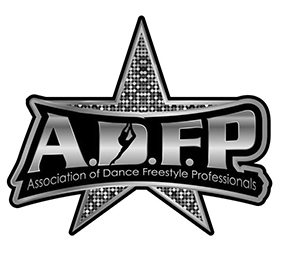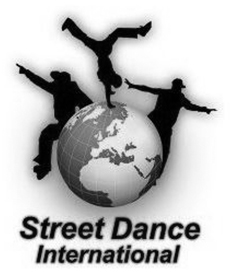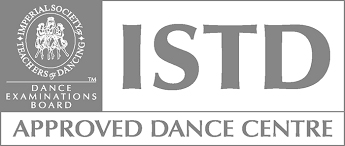 "Both my daughters (15 and 9 years) dance at SW Dance Academy and absolutely love it. For one it's about exercise, the love of dance and to build her confidence; for the other it's about the competitions, the desire to do her best and the sheer love of dance across all disciplines that Suzie teaches. It's not just another club, this is a Dance family, supportive parents and the most amazing teachers! Regardless of your ability, you will be welcomed with open arms. Give it a go, Suzie has a gift of making even the shyest of boys or girls dance."