COMMERCIAL – STREET DANCE
Commercial dance is a high energy dance style that can be seen in music videos, TV shows films and of course commercials. It draws on a range of urban styles such as hip hop, fused with a more theatrical jazz style.
This creates a free form of dance that gives our dancers the space to bring their personality into the routine. A freedom to express themselves in a style that is on trend and fabulous.
Our Commercial classes are split by age to build confidence and progression.
All students in our Commercial classes take part in our End of Year Show & Awards Event, which gives them a chance to perform in a professional theatre
ST ALBANS ACADEMY
U7 – Mini's (4yrs – 7yrs) – 4.30pm – 5.00pm – Tuesday
U11 – Juniors (7yrs – 11yrs year 6) – 5.00pm -5.45pm – Tuesday
11+ – Seniors (11+yrs – year 7) – 5.45pm – 6.30pm – Tuesday
Our price structure is 30 minutes – £5.00 / 45 minutes – £6.50 / 60 minutes – £8.50 and are invoiced termly following a FREE Trial.
INTRODUCING DANNI CASH
Our teacher Danni Cash is a professional dancer / choreographer credits include:
Kele Le Roc Video | Netflix – Dance 100 | Kitchen Disco Tour London Palladium
To The Street R & D, DXCHANGE I Imaginarium, Kandima Maldives | Dancing On Ice and many more.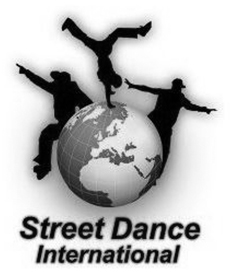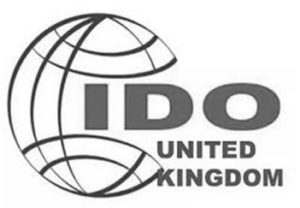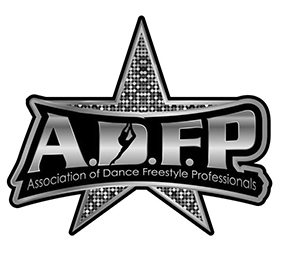 "Both my daughters (15 and 9 years) dance at SW-Dance and absolutely love it. For one it's about exercise, the love of dance and to build her confidence; for the other it's about the competitions, the desire to do her best and the sheer love of dance across all disciplines that Suzie teaches. It's not just another club, this is a Dance family, supportive parents and the most amazing teachers! Regardless of your ability, you will be welcomed with open arms. Give it a go, Suzie has a gift of making even the shyest of boys or girls dance." Tracy Rushton McPhillips