The SW DANCE Academy Competition A (Advanced) & B (Beginner) Squads are made up of selected students from both Harpenden & St. Albans Academies, there is no audition process. This approach enables the new squad members to receive the right amount of attention and guidance.
SW Dance Academy regularly take part in Freestyle competitions around the country, where students have the opportunity to compete in solo, pairs and team events. The competitions are governed by the Association of Dance Freestyle Professionals (ADFP) and are held at various locations around the country.
Our advanced students are also given the opportunity to attend auditions where the IDO Disco Team UK Squad are selected.
Competitive dance takes commitment from both competitors and parents. Students identified as being ready to move into competing will be invited to attend the Elite Squad classes. These classes give students the chance to work on their competition routines outside of the standard class time. This training improves confidence, technical ability and choreography skills which enables the students to compete at the high standard required.
ST ALBANS ACADEMY
5.00pm – 6.30pm – Freestyle B Squad Competition Training – Thursday
6.30pm – 8.00pm – Freestyle A Squad Competition Training – Thursday
10.45am – 11.30am – Squad Stamina & Stretch – Saturday
11.30am – 12.30am – Freestyle A Squad Competition Training – Saturday
** All classes are by Invitation Only**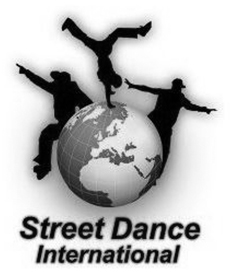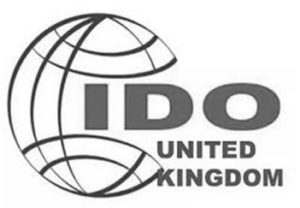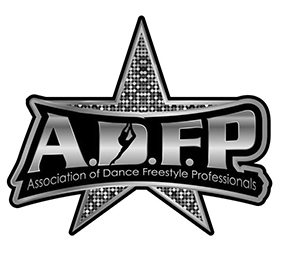 "Both my daughters (15 and 9 years) dance at SW-Dance and absolutely love it. For one it's about exercise, the love of dance and to build her confidence; for the other it's about the competitions, the desire to do her best and the sheer love of dance across all disciplines that Suzie teaches. It's not just another club, this is a Dance family, supportive parents and the most amazing teachers! Regardless of your ability, you will be welcomed with open arms. Give it a go, Suzie has a gift of making even the shyest of boys or girls dance." Tracy Rushton McPhillips