There are a variety of classes available to everyone, from beginners through to advanced dancers from age five.
The aim has always been to be more than just a dance academy which children attend. With this in mind, all of our classes strive to have a fun, welcoming and supportive atmosphere (albeit a little bit crazy at times) that children love to attend. A place where our students can feel relaxed as soon as they arrive to make new friends, hang out with friends, or simply update their teachers on their day, all whilst doing something that they love.
Our Teachers are very passionate about their roles within SW Dance Academy and as a team we work on the basis that everyone is individual. We recognise that students learn choreography at different speeds, have different learning styles and needs. Our classes are taught at a pace that meets the needs of the class and the individuals within it. We encourage questions, check in on student progress throughout and repeat sections to make sure everyone is on track and leaves every class with a sense of achievement.
SW Dance Academy is all about its students regardless of age or ability. We believe each child deserves a chance to shine and students are offered lots of opportunities throughout the year to perform in community events as well as our annual showcase. Our competition squad students continue to thrive, competing nationally and internationally representing Team GB since 2011.
We are about providing fun, nurturing and affordable classes to children within the local area, giving them an opportunity to live their best dance life within the SW Dance Academy family.
SW Dance Academies are based in St Albans and Harpenden at the following venues:
​St Albans – One YMCA, Russet Drive. St Albans AL4 0DB
Harpenden – Park Hall, Leyton Road, Harpenden. AL5 2LX
Personal development is key to the SW Dance Academy and we aim to develop dancers not just for today but for the future!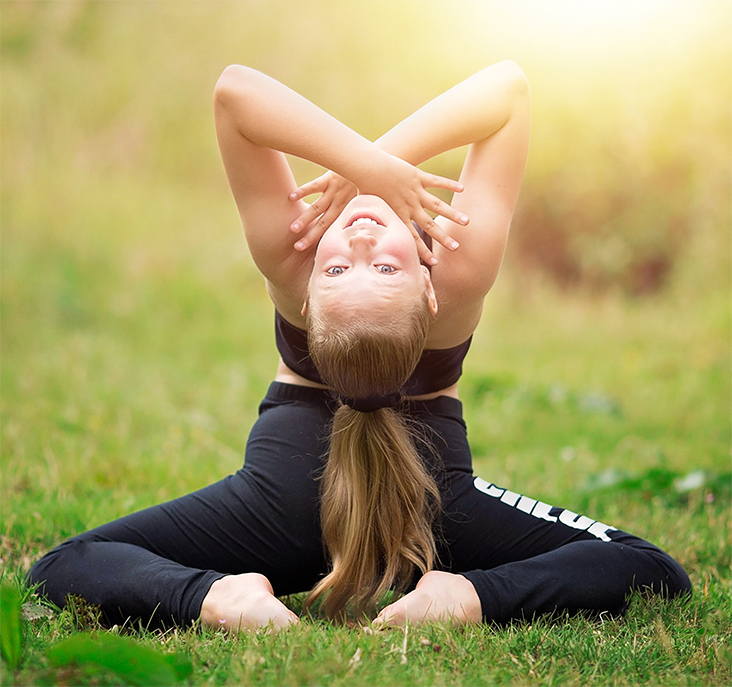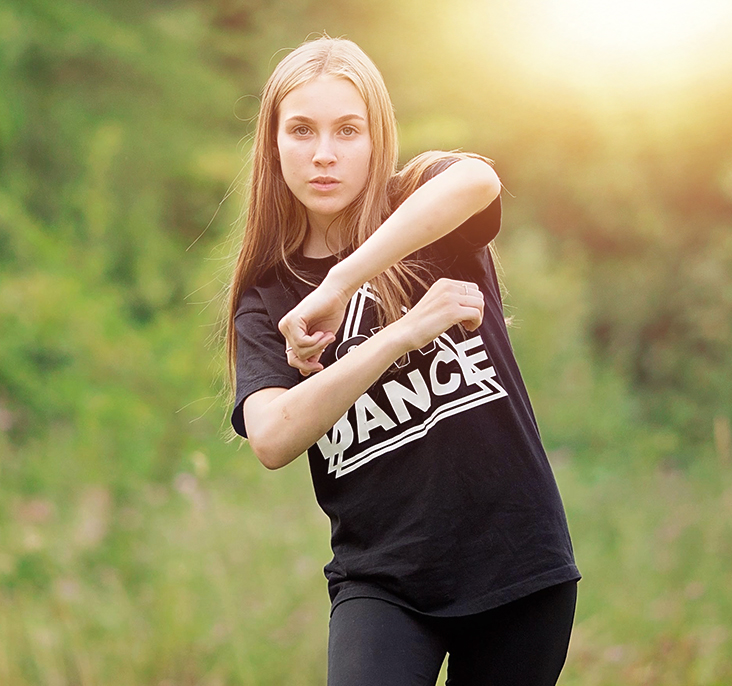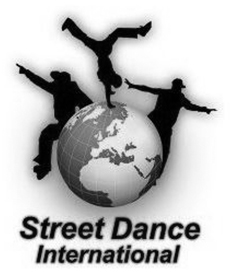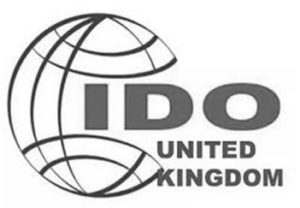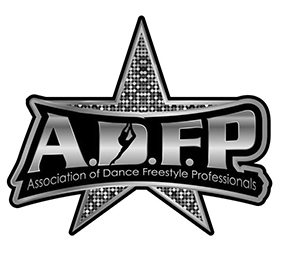 "Both my daughters (15 and 9 years) dance at SW-Dance and absolutely love it. For one it's about exercise, the love of dance and to build her confidence; for the other it's about the competitions, the desire to do her best and the sheer love of dance across all disciplines that Suzie teaches. It's not just another club, this is a Dance family, supportive parents and the most amazing teachers! Regardless of your ability, you will be welcomed with open arms. Give it a go, Suzie has a gift of making even the shyest of boys or girls dance." Tracy Rushton McPhillips