At SW DANCE Academy our Half Term & Summer Camps are suitable for absolute beginners through to advance dancers.
Taught by our fantastic team of industry professionals and guest teachers, we offer half day workshops covering three different styles.
Our workshops have previously included: commercial, lyrical, freestyle, jazz, jazz technique and acro for children age 7 years plus.
Our half day camps (both mixed ability and advance) have proven to be a huge success and we are excited to release our 2024 Workshop dates in the new year.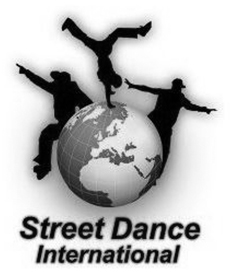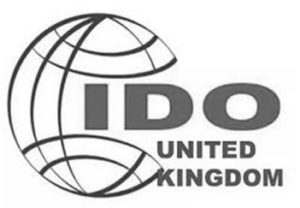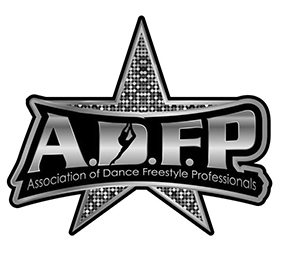 "Both my daughters (15 and 9 years) dance at SW-Dance and absolutely love it. For one it's about exercise, the love of dance and to build her confidence; for the other it's about the competitions, the desire to do her best and the sheer love of dance across all disciplines that Suzie teaches. It's not just another club, this is a Dance family, supportive parents and the most amazing teachers! Regardless of your ability, you will be welcomed with open arms. Give it a go, Suzie has a gift of making even the shyest of boys or girls dance." Tracy Rushton McPhillips